Rovinj in a beautiful town in Croatia. I have visited it in summer 2021 and I enjoyed very much the colors of the streets and the houses.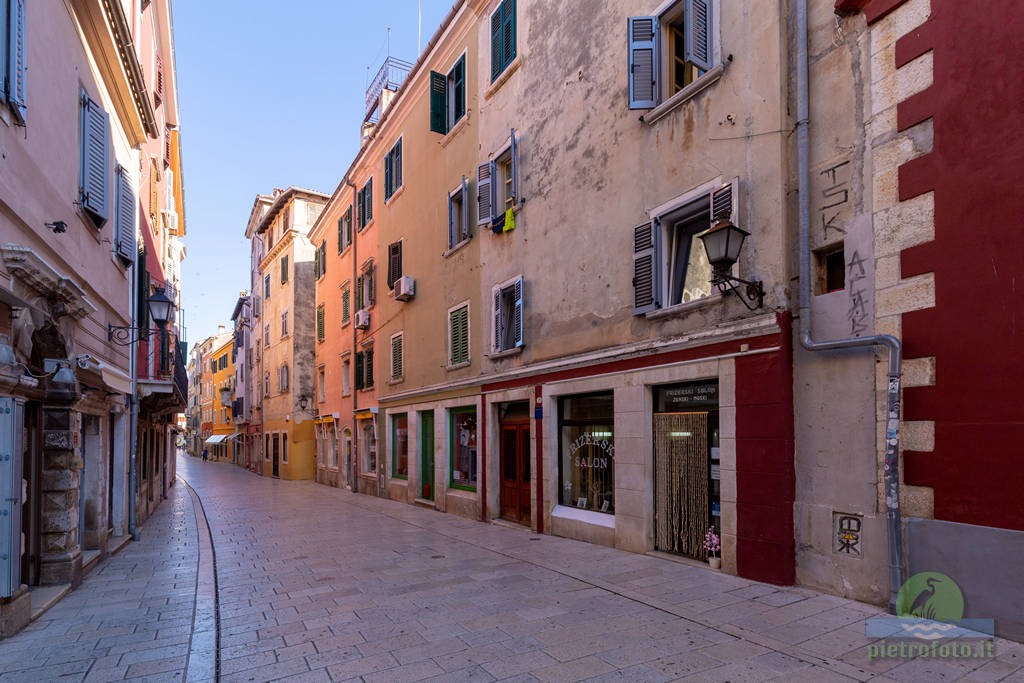 Many of these streets are forbidden to cars, so these can be visited quietly.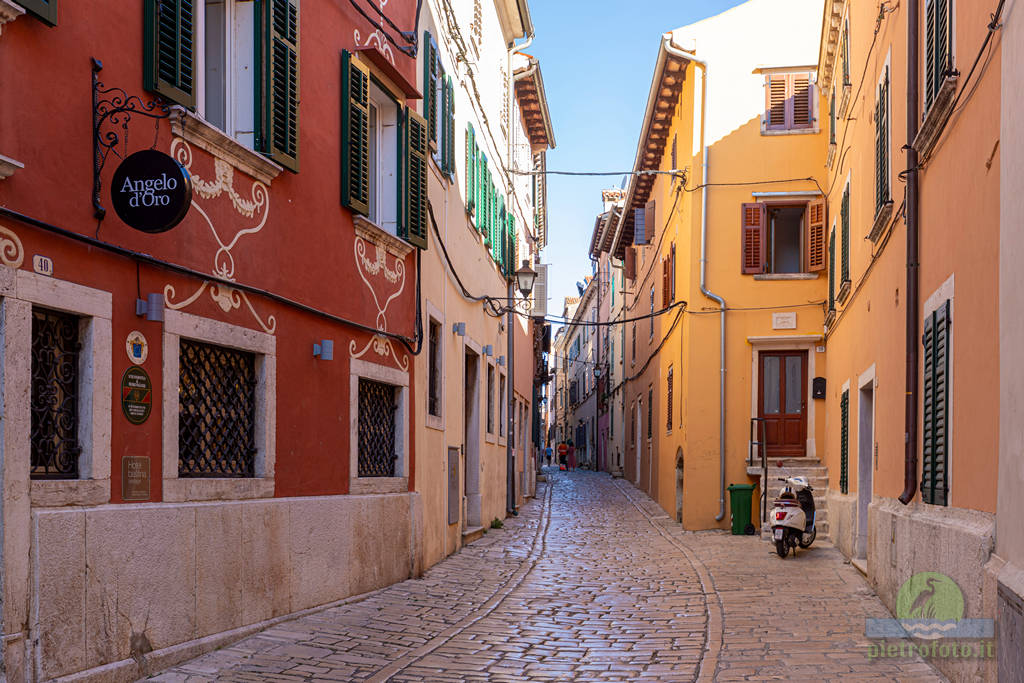 For the colors and the shape of the windows these houses are very similar to the ones of Burano and Venice.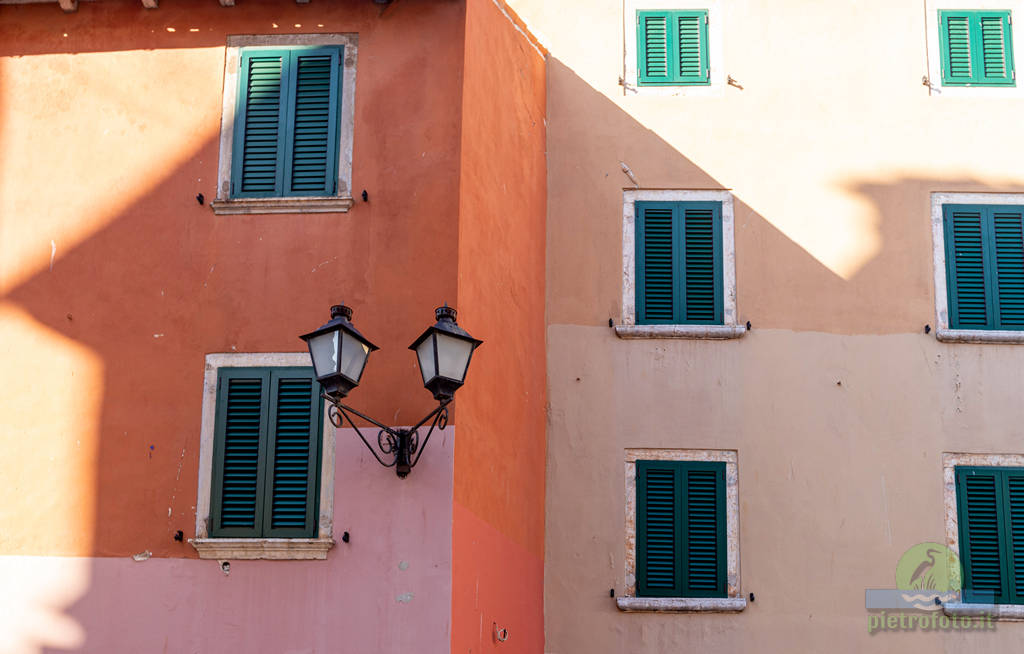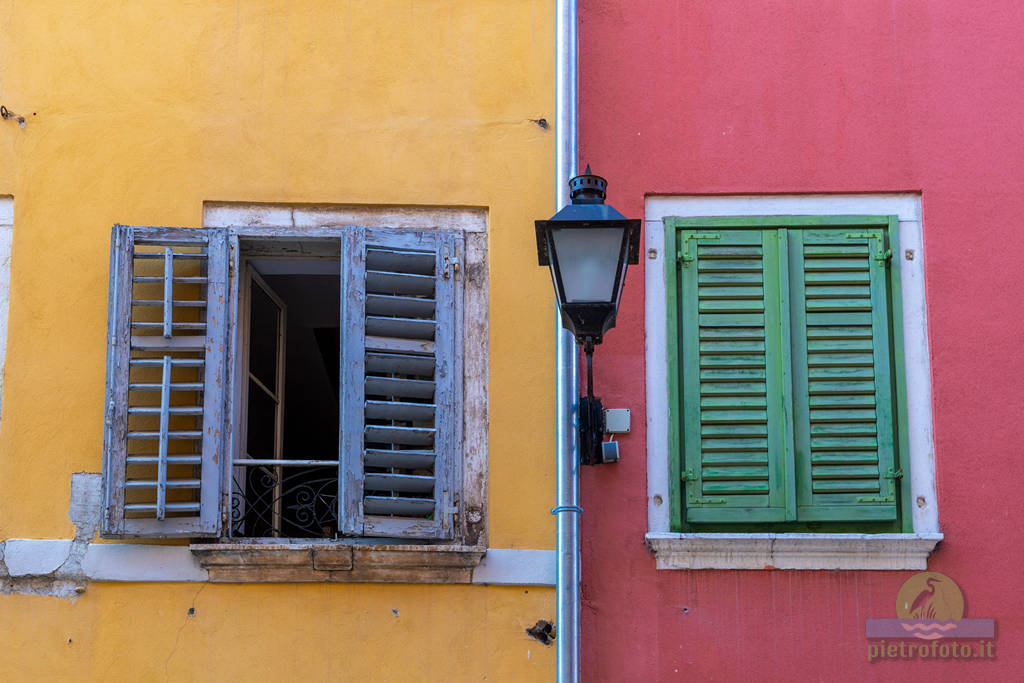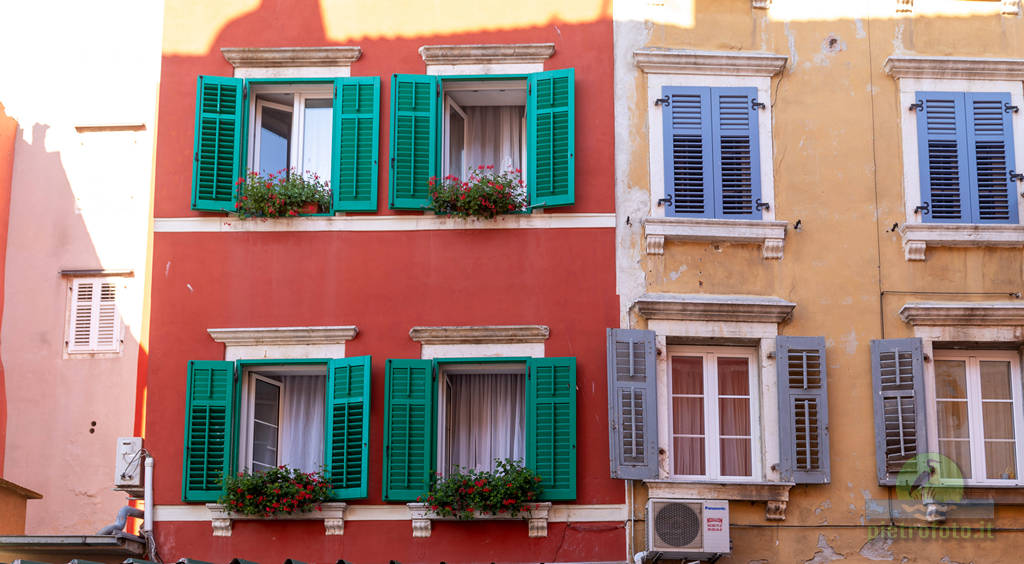 These photos and other ones of Rovinj are avaiable for fine art prints and digital download in my Pic-Time online store